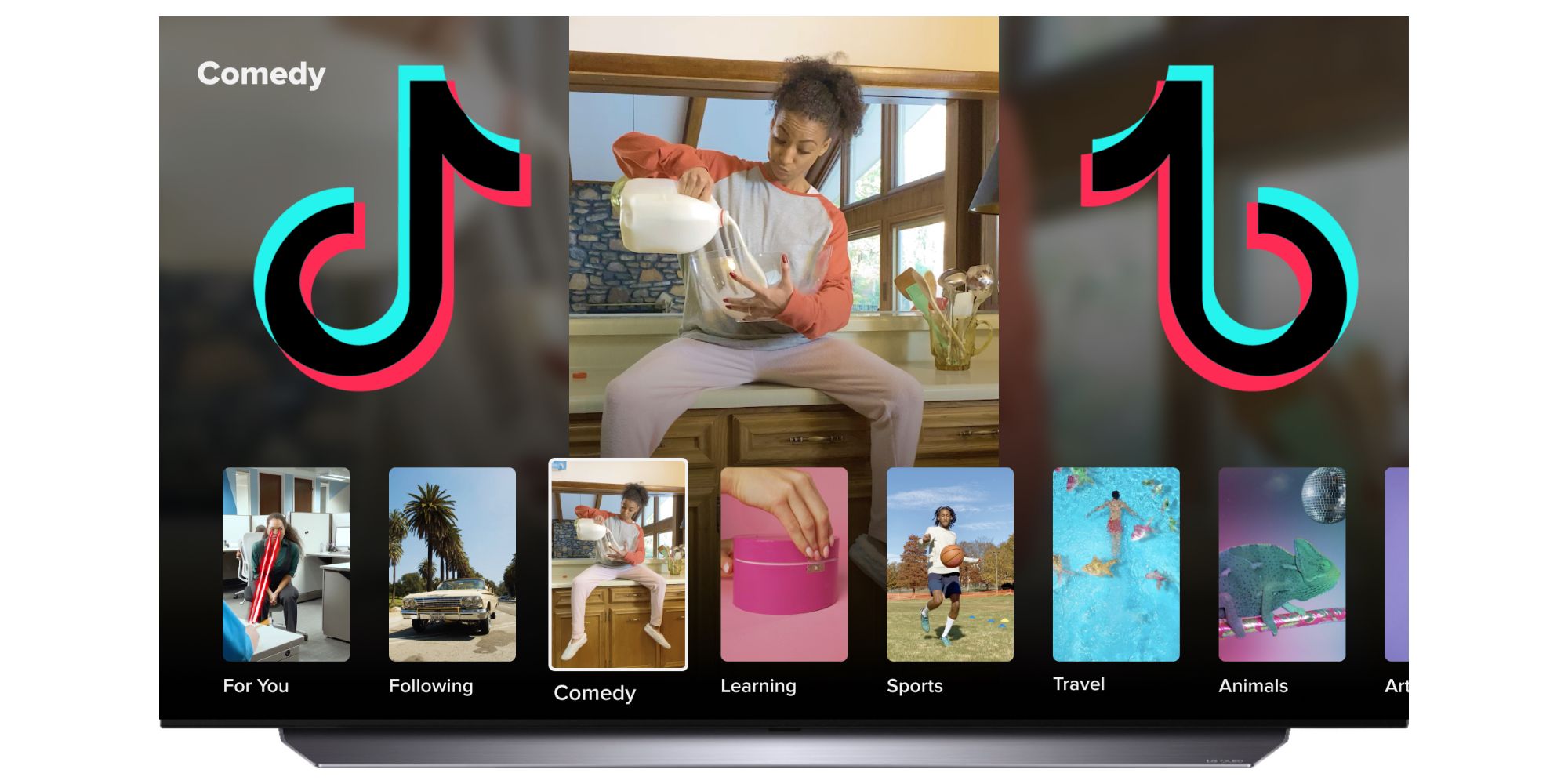 TikTok is now available on Google TV and Android TV devices, LG Smart TVs, and Samsung Smart TVs in North America. Earlier this month, the social media platform announced its first app on the big screen on Amazon Fire TV devices. Outside of North America, TikTok has been available on Samsung and Fire TVs in the UK since late last year.
Of course, TikTok has always been available on iOS and Android devices. And users have long been able to Chromecast or AirPlay TikTok to their TVs. However, that's not ideal as there's massive pillar boxing happening as a smartphone's screen is taller than it is wide, while televisions are wider than they are tall.
Related: How To Reset The TikTok For You Page
According to a press release by TikTok, the company is bringing its app to Google TV and Android TV OS devices today. It'll also be available on Samsung and LG Smart televisions. The company says that the mobile app brings people "little bursts of joy," while the big screen enables families and friends to enjoy TikTok together. And similar to TikTok's other apps, users will be able to sign in and get access to their personal 'For You' and 'Following' feeds.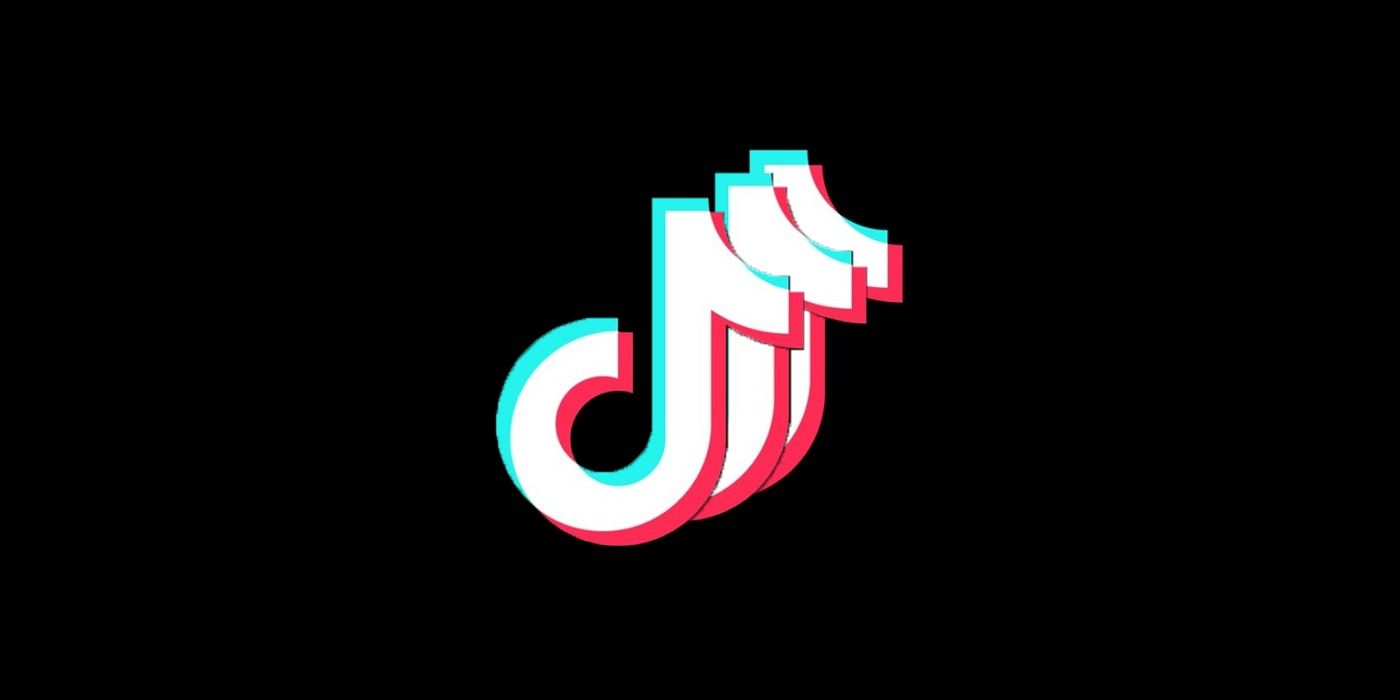 Sadly, the new apps are only rolling out to users in North America. Hopefully, the company will roll it out to more countries soon. The app is an excellent way for users to wind down and have a great laugh after work or to kill some time. The 'For You' algorithm allows like-minded people to connect and build a community, whether it's a funny video, a harmless challenge, or a cooking video. Of course, TikTok is a great platform for creators as well. It lets small or creators that are just starting reach thousands, if not more, of viewers thanks to the 'For You' algorithm. The platform has been on the ball with making sure TikTok is a safe platform for all as well. It recently announced expanded plans to help identify and remove dangerous challenges, trends and hoaxes from the platform.
And that's exactly what a social media app should be doing. Expanding to as many platforms as possible and ensuring users are safe on the site. That's in stark contrast to Facebook and Instagram. Facebook has long been known as a privacy nightmare, and the new Metaverse raises similar privacy concerns amongst users. On the other hand, Instagram is still lacking a proper app for iPad and has only recently built a native desktop/web experience for users.
Next: TikTok Vs. YouTube Shorts: Best Platform & Tools For Short Video
Source: TikTok
Read more: screenrant.com